Drive Brand Awareness and Engagement with an Effective Social Media Marketing Program.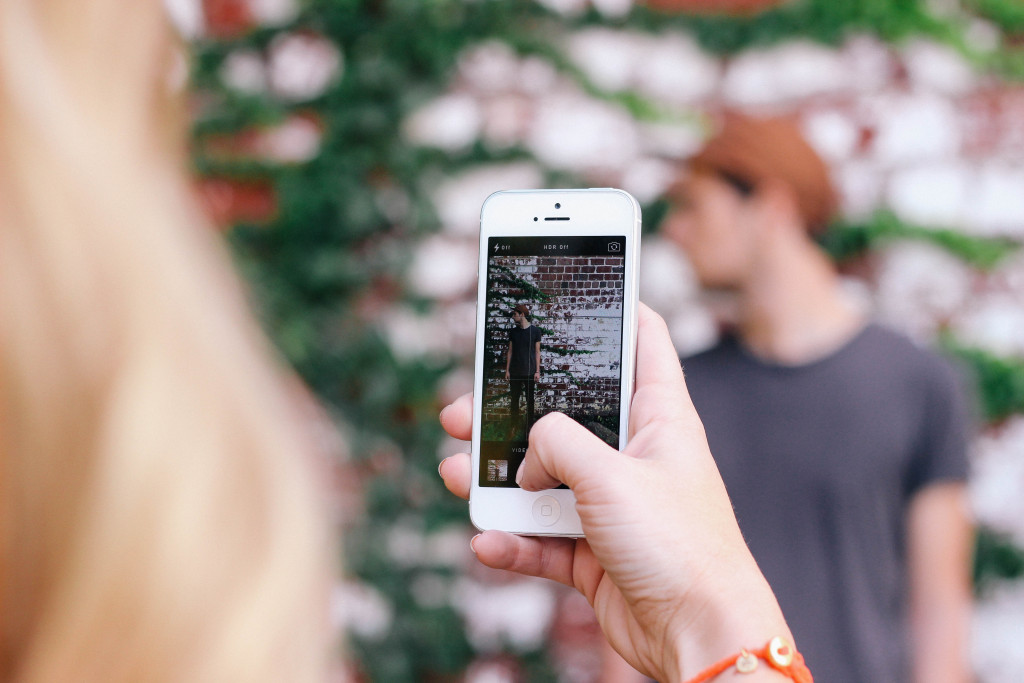 A Digitally Savvy social media strategy and its execution can help you drive powerful results in improving engagement with your brand's followers and driving awareness for your brand with numerous other highly targeted online segments. We can develop highly engaging content that can help you be the most talked about brand in your niche.
As we help you develop and accelerate the growth and engagement of your social media community, you and your users will start to genuinely interact with each other, share information and content, and have a mutually beneficial relationship, which will translate into more leads and sales for you.
O

ur Social Media Marketing Solution
Competitive Analysis
To understand how to succeed on social media, it's important to draw inspiration from your industry and other niches. We evaluate your online presence in relation to your competition and other relevant brands, what is the level of engagement and visibility that you vs. the other brands receive on social media, what consumers are saying, etc. From this, we can identify valuable profile optimization and content development opportunities that your brand can take advantage of.
Content Creation & Promotion
We can create powerful, moving content that engages the right users at the right time on the right social media channels. As content is shared on social media, your website's traffic spikes, and your brand's awareness and engagement increase. We can enhance the ability of content to get covered in major publications and online media through a blend of paid and organic initiatives.
Content Strategy/Plan
Planning a social media strategy that delivers results involves understanding human psychology and online behaviour, and engaging on the right social media channels to take advantage of the users' desire to engage there. It's important to understand each social media platform's community and develop content that's tailored to it.
Track, Report, and Optimize
Every Digitally Savvy client benefits from the continuous improvement culture we've established to serve the brands that trust us for their social media presence. We track your social media performance on an ongoing basis, have regular calls with you to keep you in the loop on our efforts, and deliver monthly reports to explain in detail the change your brand is seeing in terms of online visibility and engagement.
We're here to help you succeed and adjust our Social Media Marketing efforts to drive the biggest brand visibility and engagement possible.
R

equest a Free Consulation
Have One of Our Experts Review Your Social Media Presence