Want to sell your website/web-based business for a competitive price?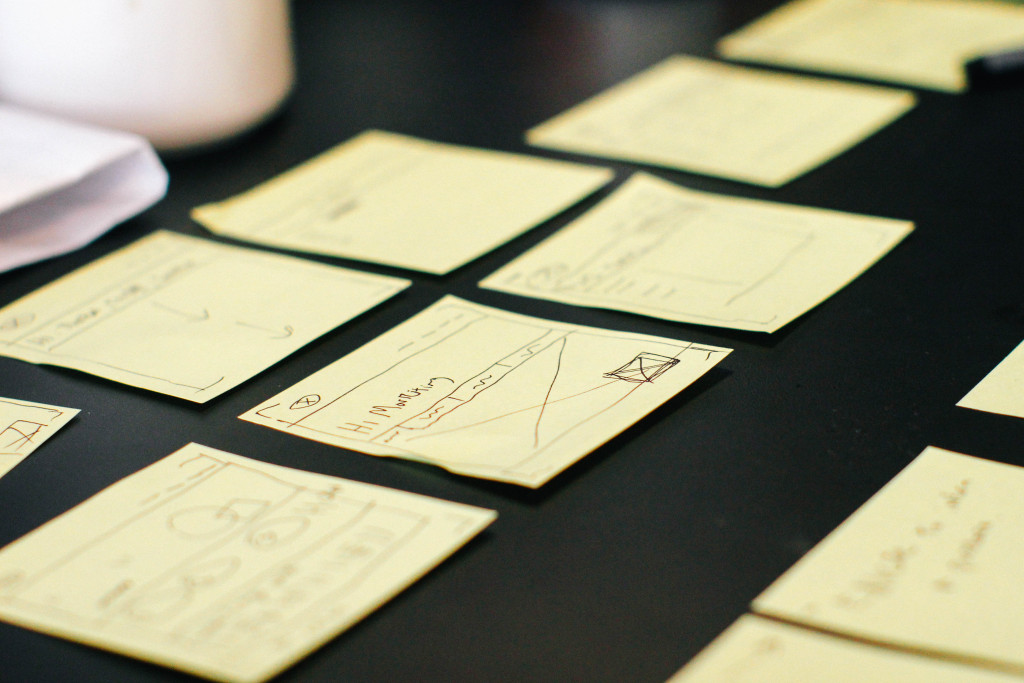 Digitally Savvy ensures a smooth sale with one of the lowest brokerage fees in the industry, making the deal more profitable for you. We sometimes also purchase web-based businesses where sellers are able to retain equity in the business. This is unique to Digitally Savvy and it means that you get to benefit from our expertise as we grow the business using our funds and years of experience running profitable marketing campaigns for some of the largest brands in North America.​
We are constantly scouring the web to locate valuable digital assets for our valued investors so if you have a website that you're looking to sell please fill out the form at the bottom of this page to get a free evaluation of your website.
O

ur Digital Asset Purchase Solution
Retain Equity
We often allow sellers to retain some equity in the business even after the sale. In this way you are able to benefit from not only receiving a lump-sum payment, but also from having our world-class team continue to grow the business.
Become an Investor
Many of the digital asset owners we purchase web properties from love working with us and often use the lump-sum of money they received to become investors alongside us. This is something that no other brokers that we know of offer.
Top Class Team
We have a world-class team of digital marketing specialists that have years of experience scaling traffic and revenue for websites in many different niches. We will leverage our processes, assets, and experience to scale your business.
Lower Brokerage Fees
With brokerage fees ranking between 10-15% ours is on the lower end although we have more to offer than most other brokerages.
G

et a Free Evaluation
If you're unsure how much your online business is worth and would like to find out then fill out the form below and let our evaluation team find out for you. With lower brokerage fees than our competitors and a world-class team of sales people, you'll be in safe hands.