Want to own a website but don't know where to start?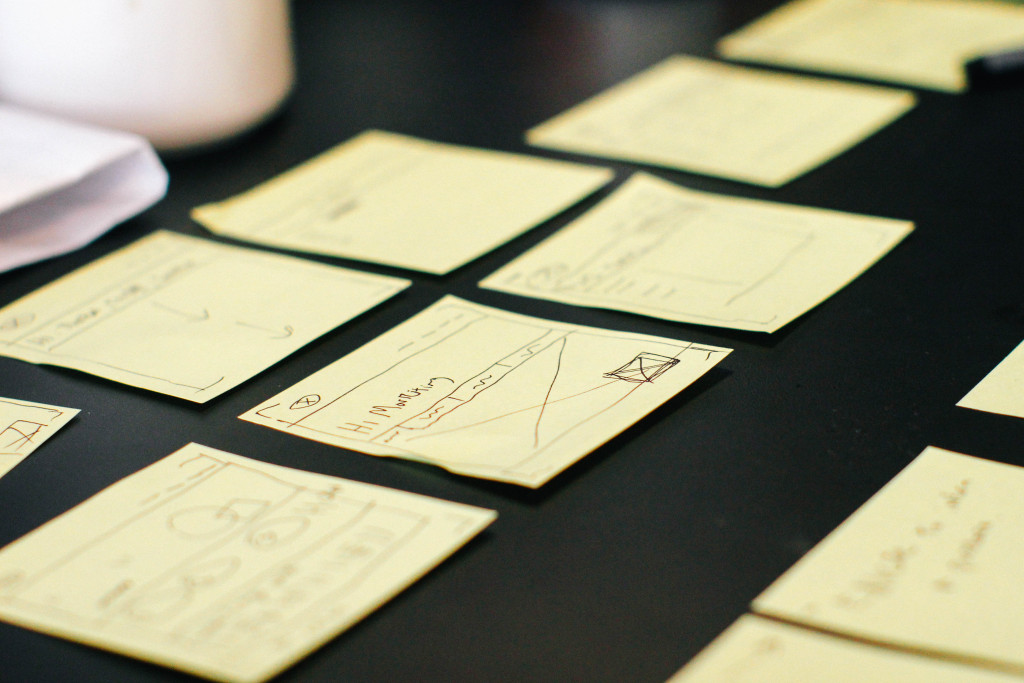 Digitally Savvy acts as a broker, connecting individuals and businesses looking to acquire digital assets with sellers that are looking to make an exit. If you're looking to purchase online businesses, but don't know where to start then we can help you. We will find a website in your desired niche, we will evaluate the website using our 100 points check-list, we will negotiate on your behalf and we will manage the website on your behalf. Most importantly, we will grow the traffic and revenue for the digital asset just like we've done it for North America's top brands over the last 10 years.
We probably have just what you're looking for and we can work with a variety of budgets.  We are constantly scouring the web to locate valuable digital assets for our valued investors.
O

ur Digital Asset Purchase Solution
Inside Scoop
If you're interested in buying a website we have the tools, processes and experience to identify and purchase the web property at a good price. Through us you'll get access to websites that aren't available to the public.
Fully Vetted
Using our years of experience, a thorough 100 points check-list, and an experience accounting team we ensure that every deal is fully vetted and scrutinized from beginning to the end of the deal.
Experience
Have a world-class team personally guide the deal and if desired, also manage and grow the asset on your behalf. We have nearly a century of experience doing it.
Superb Customer Service
With nearly 10 years of experience servicing clients of all sizes we know what it takes to offer a gold-standard customer service experience. We're quick to answer questions, transparent, and accountable to what we promise.
J

oin our Investors List
Let us know if you have any questions and if you'd be interested in purchasing a web asset today. Even if you're not interested in investing right now subscribe anyway so you can hear of the next opportunities available.